TractorPal
This app is based on the old notebook or binder Grandpa used to keep all of his notes. You remember while growing up that notebook either sat on the shop bench or in my case it was the notebook that grandpa always had in his pocket. You can add TractorPal™ to your arsenal of shop apps you already use. Created by Farmers for Farmers!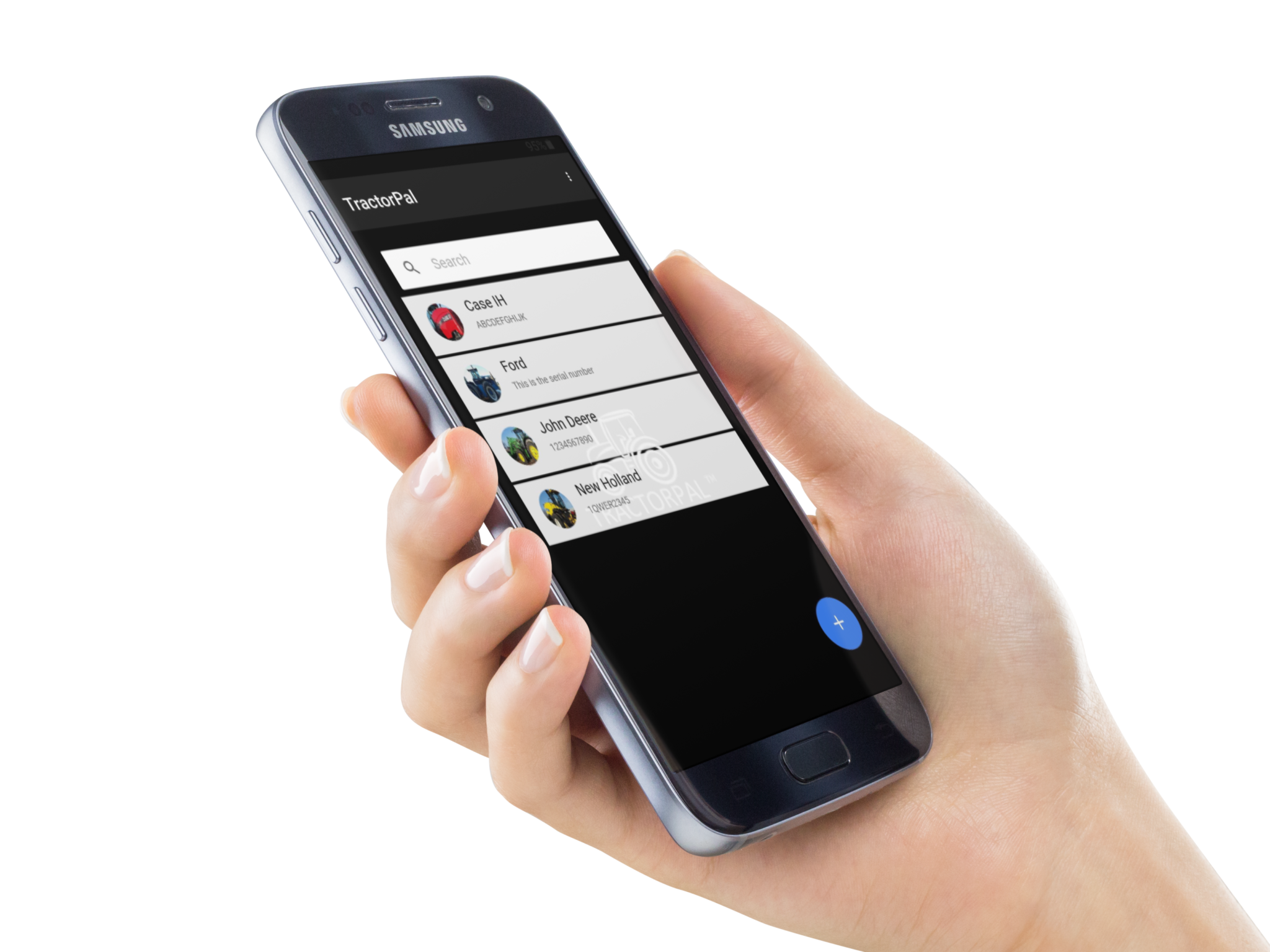 Maintenance
TractorPal™, the inventory and maintenance agriculture app should be added to your farming apps on your iPhone and Android. TractorPal™ is a great tool for keeping track of your tractor maintenance and keeps inventory records of all your agriculture machines and attachments including all of your cars & trucks maintenance. It's called TractorPal™ but can also be your car maintenance app, your truck maintenance app or even your machinery maintenance app. Ford, Chevy, Dodge, pickup, car, motorcycle, or bike, this isn't just a farming app, if you have transportation, you can use this app. In the app, just select a machine and it takes you to the service screen where you can select things like engine oil, air filters, fuel filters, coolant and even part numbers. What other app do you know has a special spot in the app for part numbers? Did I mention this app tracks inventory as well?
Inventory
The inventory side of this shop app is just as it says, it keeps track of inventory. When you get the app you will enter your equipment. You have the option of entering in serial numbers, purchase price, purchase place, original miles/hours, model year and more. There is also a section to add a photo to the Tractor. Most people still use the notebook I described above, but in this day in age why not have it on your phone? The best part about having this available on your phone is that it is always right there with you. If you are in the dealership and the parts guy asks you for a serial number, you can pull it up quickly. Maybe they ask you for part numbers? You have them already saved in the app. How about if you are looking to sell a piece of equipment to someone online and they want to see a maintenance history. All you need to do with TractorPal™ is select "Email Report" and select the machine and then email it. It's that easy.
Add/Edit Online
A brand new feature for December 2019. You can now add/edit all of your data on a computer. Just go to app.tractorpal.com. As long as you have a subscription to the app you can do all your adding and editing on the computer. Need to share information with a hired hand? Just give them your login information and you both can use it.
Even update your data online at TractorPal Online